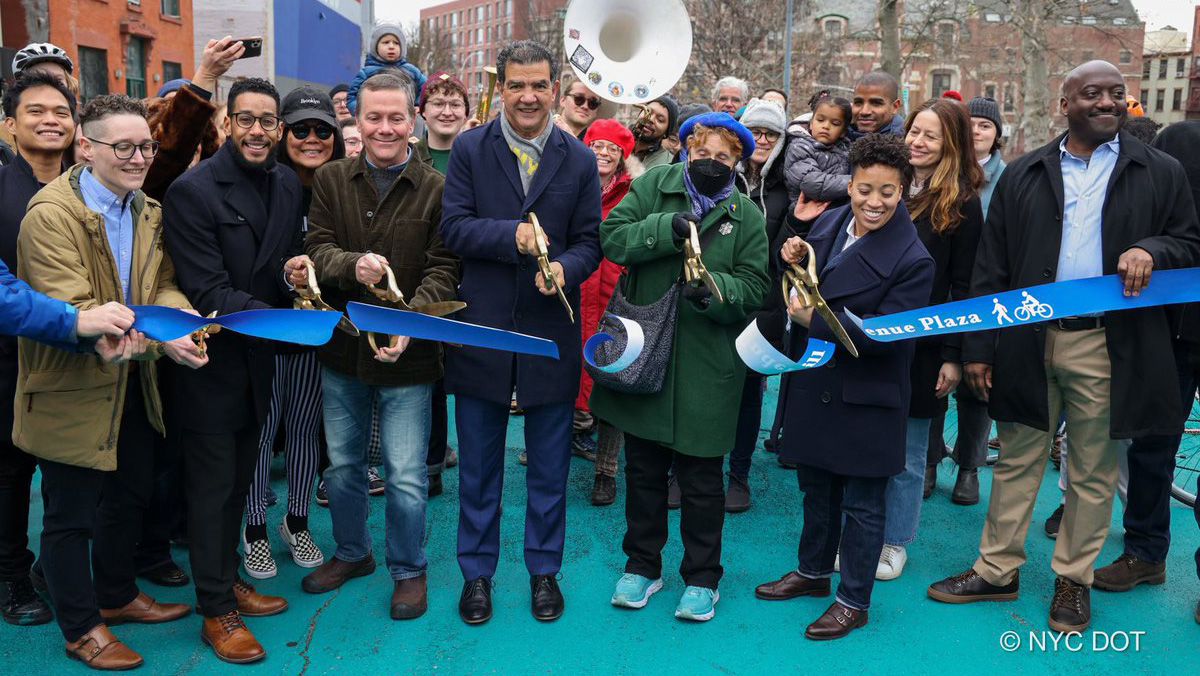 The first permanent public open space to be created as a result of the Prospect Heights Open Streets program, Underhill Plaza is open to the public at all hours. During daytime and early evening hours, tables and chairs are provided for public use. Community programming is offered during the week and on weekends.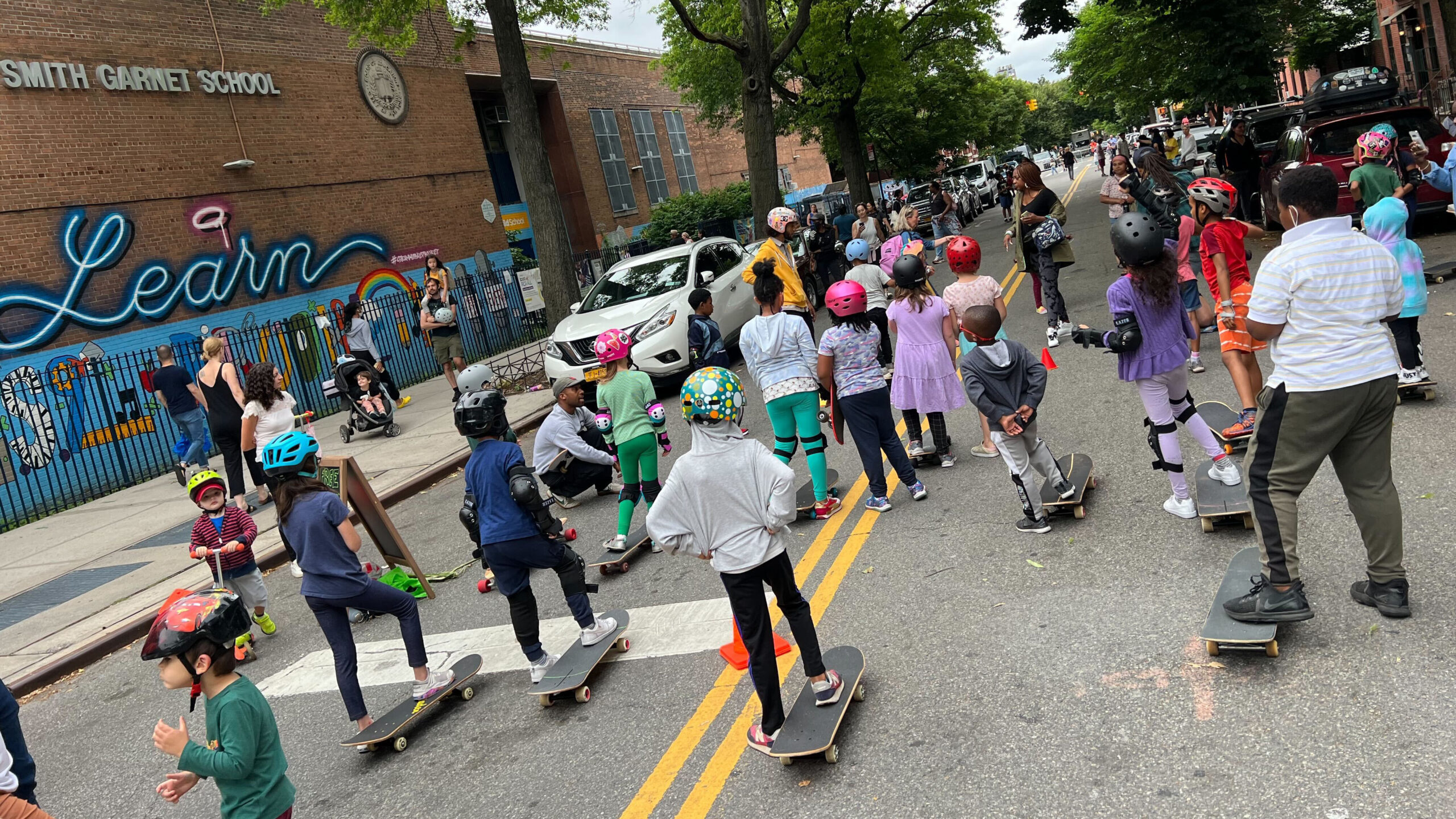 The Underhill Avenue Open Street prioritizes pedestrians and cyclists, and provides traffic calming to make the street safer for all road users. Only local vehicle traffic is permitted, and speed is limited to 5MPH. Cars share the street with pedestrians and cyclists. On some evenings, programming for families and children is offered.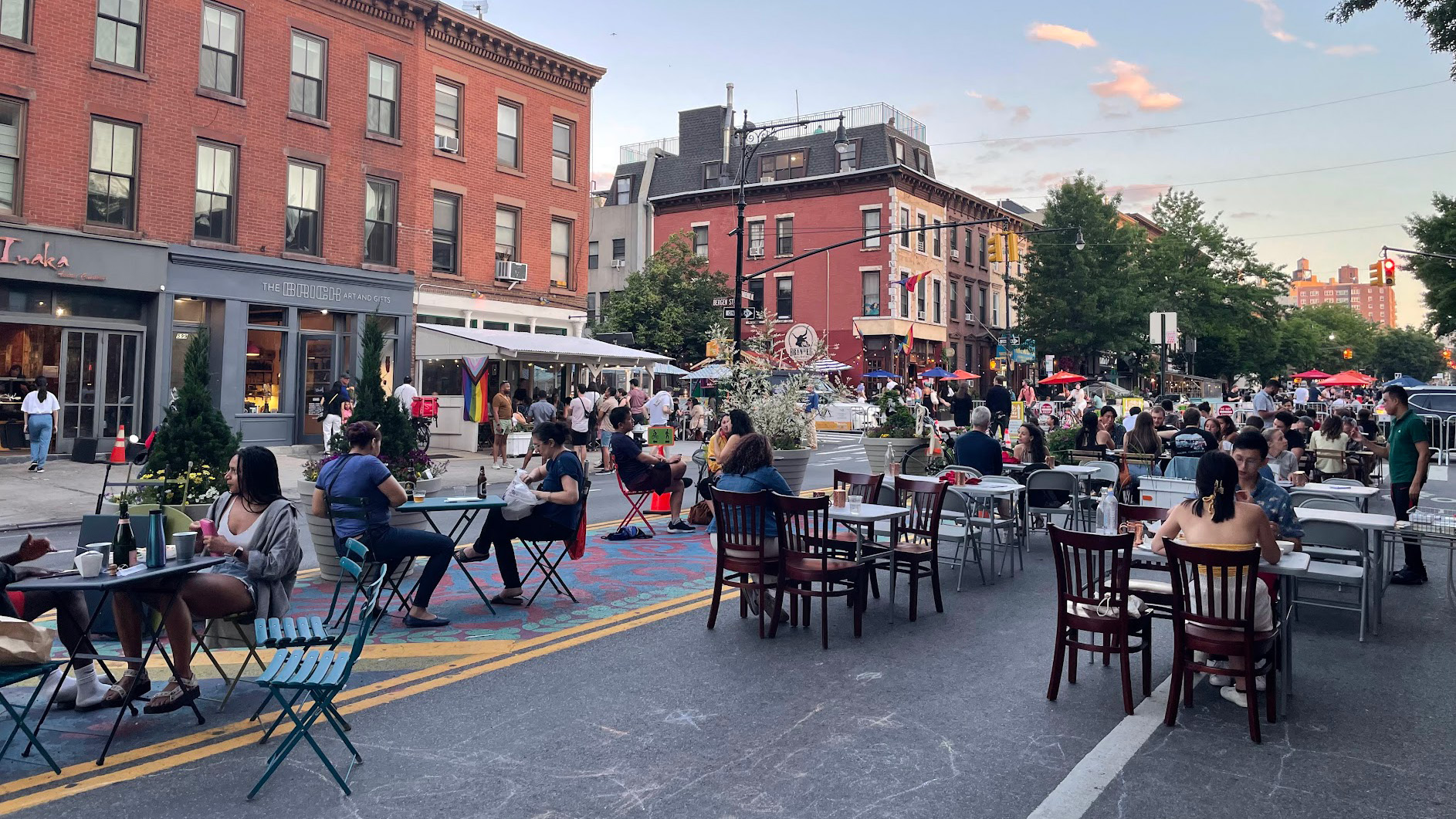 During its operating season, Vanderbilt Avenue is fully closed to traffic on weekends to create temporary public open space for outdoor dining, programming and events, passive and active recreation, and picnicking. Vanderbilt Avenue is one of the largest such volunteer-led Open Streets in New York City, and currently the only one in Brooklyn.